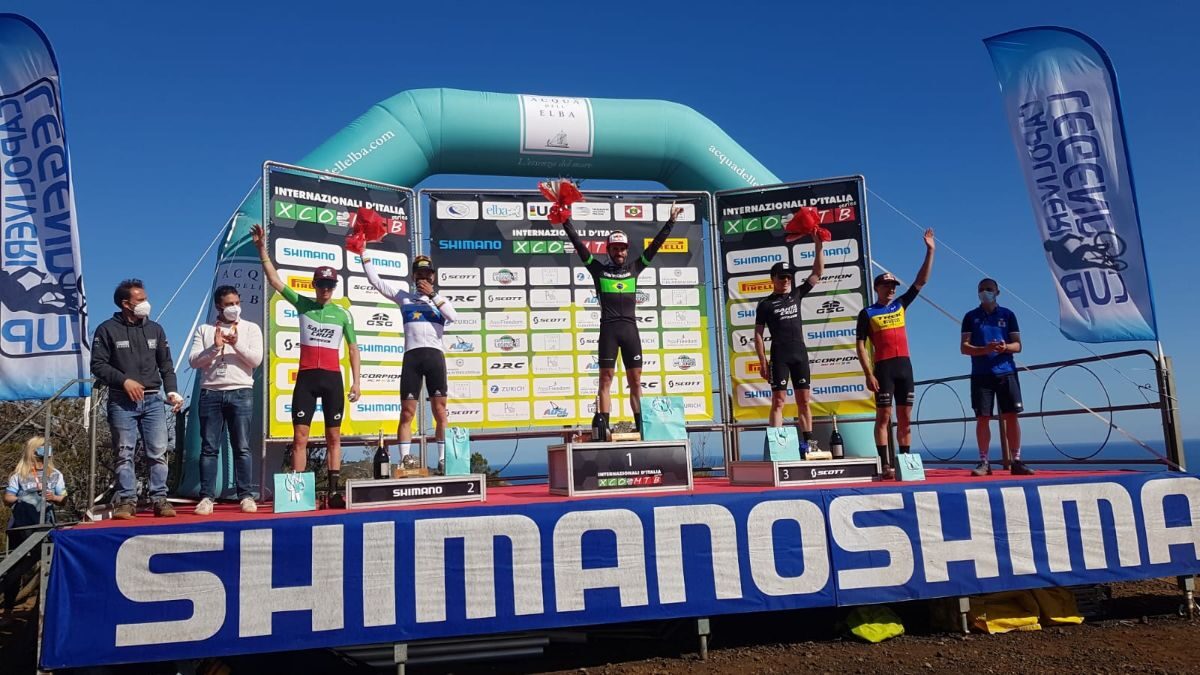 Internazionali d'Italia Series: Dascalu conquers the Top5, Avondetto wins among the Under 23!
The second round of Internazionali d'Italia Series powered by Pirelli was a successful one for the Trek Pirelli team.
It was a great weekend for our XCO specialist Vlad Dascalu, giving us a lot of confidence for this 2021 season! Vlad started off really strong and led the first lap of the race, but a little mistake in the second lap made him lose a few spots and finish in the top 5 overall, just behind the top world cup racers.
"I am happy with my race. I started really fast, maybe too much, but I was confident and the track suits me well. A small crash forced me to chase the first group and I pushed a little too much, but 5th in a race of this level is a really good race."

Great day also for Simone Avondetto finishing in 12th, which placed him as the overall winner in the Under 23 category again and reinforcing his position in the series.

"It was a really hard one, but I am happy with the result! I raced focusing on keeping the leader's jersey on my shoulders and at the end I also won the category and scored a 12th place which is really good looking at the big names in front of me".

Good day also for Janis Baumann finishing 15th overall , it is a really motivating result, knowing this is his first season in the Under 23 category.

A 16th place for Samuele Porro, who is looking stronger and stronger in XCO.21st for Gioele De Cosmo and 22nd Daniel Geismayr.

Next round of Internazionali d'Italia Series powered by Pirelli will take place Saturday, April 10th in Nalles (Bz).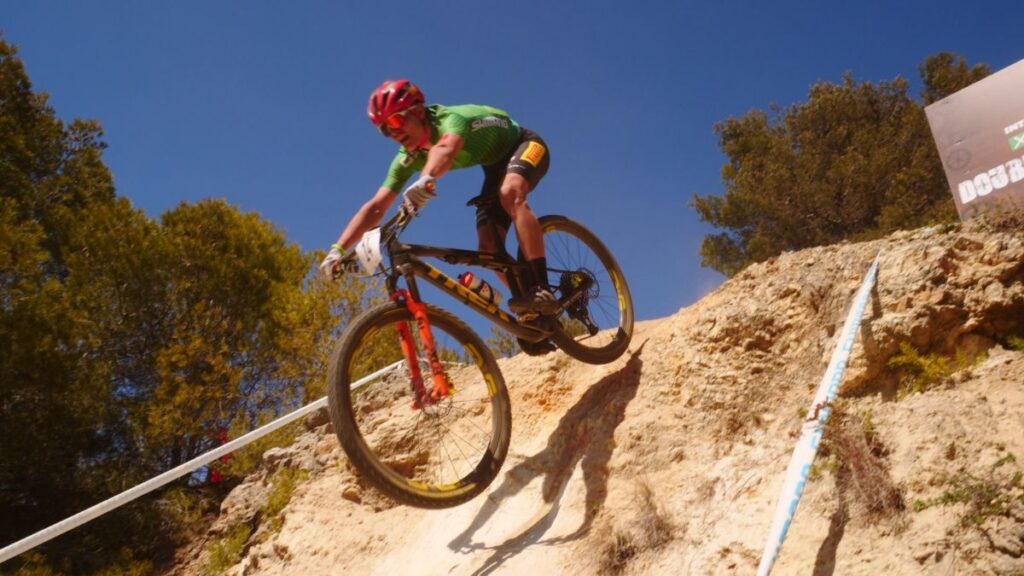 Tags In