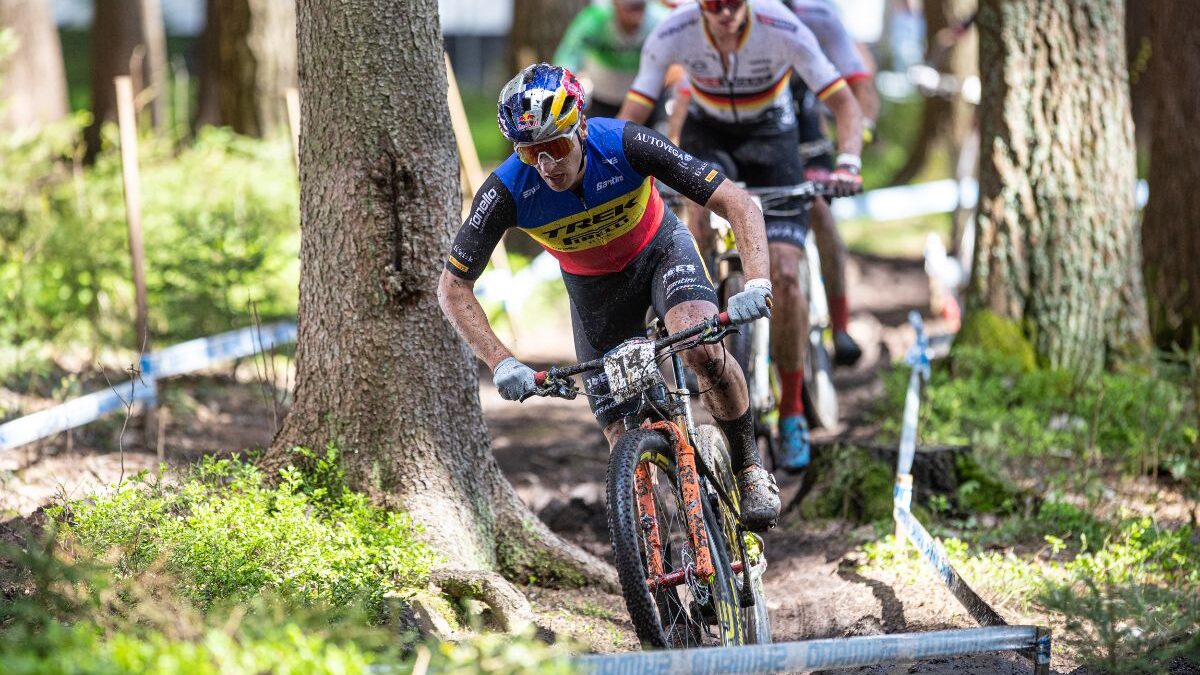 VLAD DASCALU HIT THE TOP20 IN NOVE MESTO
Nove Mesto is always a tough race, no exception today! Team Trek Pirelli riders Vlad Dascalu and Gioele De Cosmo were coming into this round with great expectations, but the technical circuit really challenged them.

Today the weather gods were in our favour with no rain, but with rain the past 3 days turned the already technical track into a warzone.

Vlad started really well, riding in the top 10, but after a small crash he lost some positions and had some difficulties to keep the pace. He managed to find his rhythm again, he kept calm and got back to a really good 17th place.Not the result he was aiming for, but still good considering the conditions. With this result Vlad Dascalu has now moved into 13th position on the World Cup General standings.

Really hard day also for Gioele De Cosmo, starting with number 100, he really struggled finding his way in the "traffic", but tried his best to reach a good position. In the second half of the race he started to feel unwell and decided to go in "cruise control" and try his best to finish the race.