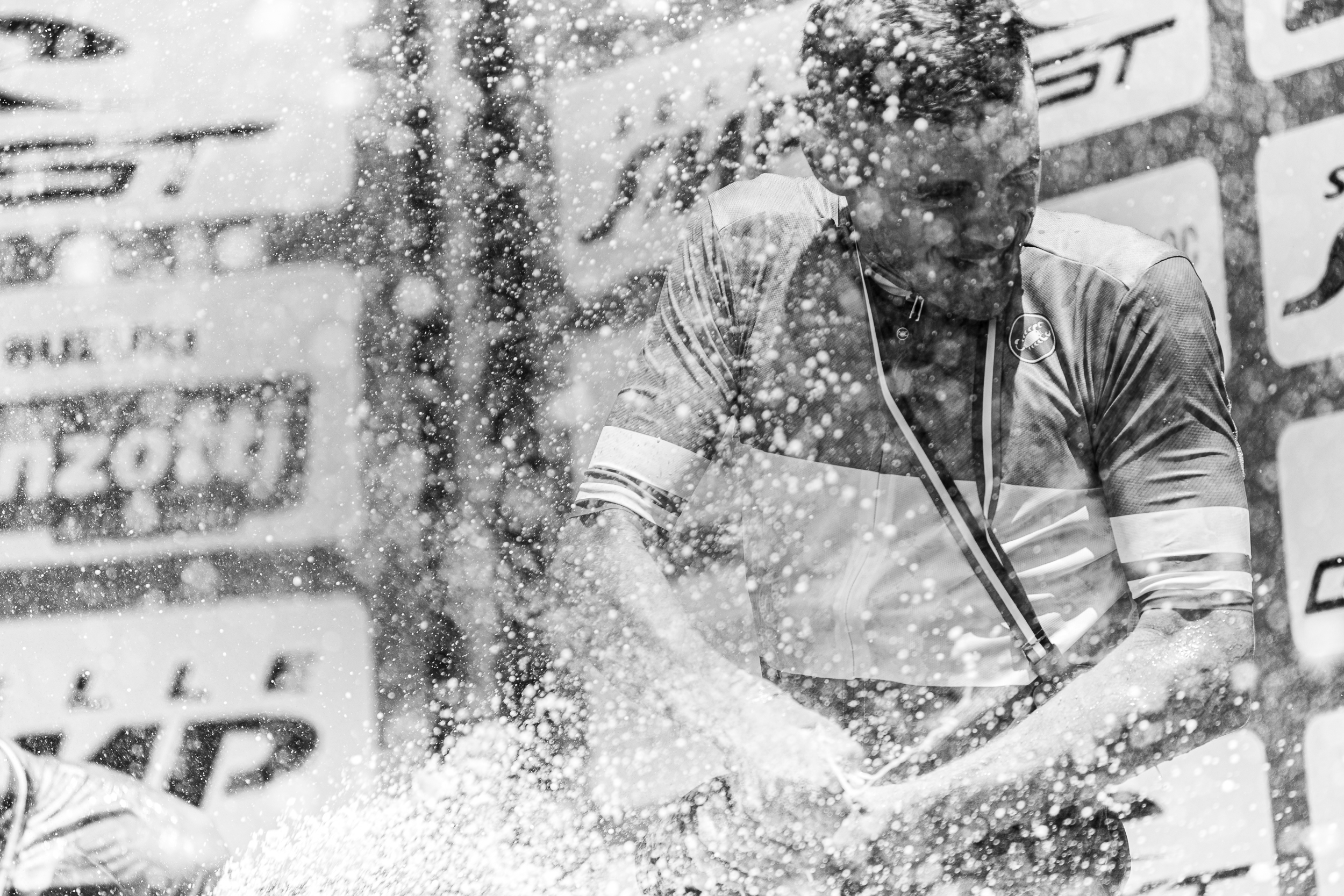 Our strenght is the people
A TEAM IS MUCH MORE THAN ATHLETES
Our athletes are on track sweating and winning, but to make them achieve the most important goals they need passionate people and companies who are fully dedicated to the athletes and the team.
For this reason, behind each victory, we must thank the sport directors, the mechanics, the masseurs and all the people of staff.
The sinergy with our sponsors is also very important, they provide us not only the best materials available, but they also listen to our feedback in order to create better products to let us through the finish line with our arms raised.
One example are the words of Francesco Pietrangeli, Managing Director Pirelli Bicycle Division: "An important partnership with a team at the top of the international MTB scene. As always, our collaboration with the team is aimed at exchanging technical feedbacks for the development of increasingly high performing tires. I can anticipate that we are working side by side with Marco Trentin's athletes on important new developments".
Enjoy the pictures of our season