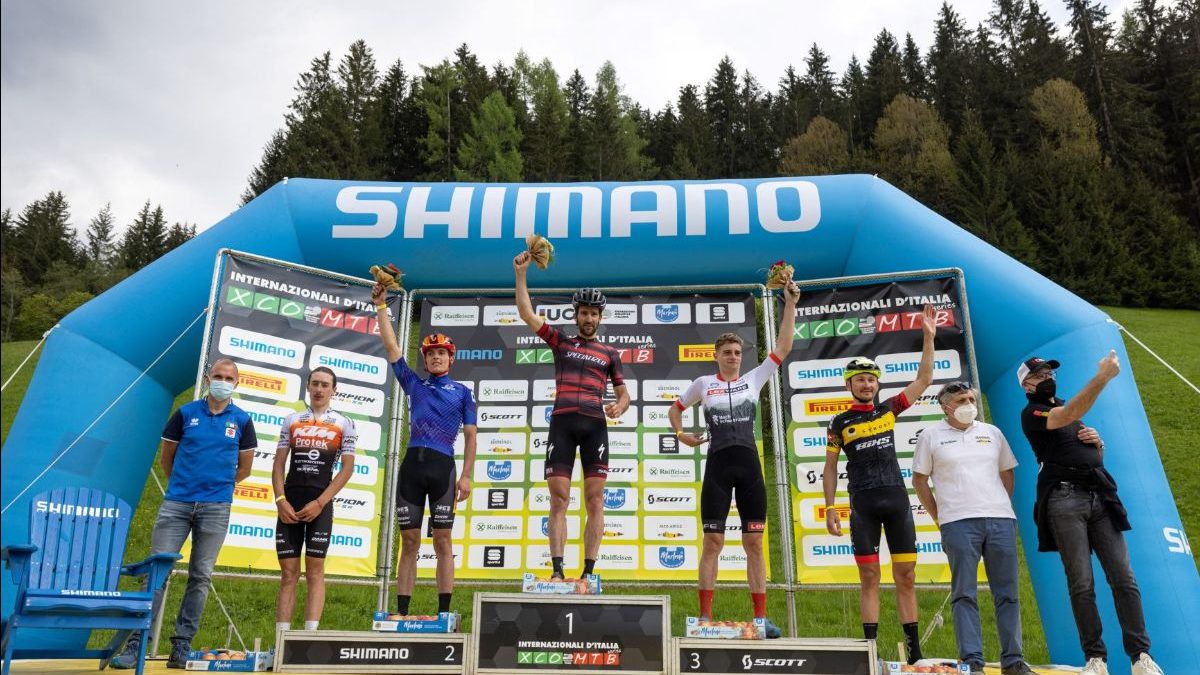 AMAZING RACE FOR SIMONE AVONDETTO IN VAL CASIES
The fourth round of Internazionali d'Italia Series powered by Pirelli took Team Trek-Pirelli to the amazing Val Casies, a hidden gem in the middle of Dolomites.
Simone Avondetto and Giole De Cosmo were present to take advantage of this good preparation in between World Cup appointments as there is no better training than actual racing! It was a great day for the team with an impressive race from Simone, taking the second place on the overall podium and ending the day with the leader's jersey of the series in the Under 23 class.
Straight after the start, Avondetto shared the head of the race with Gerhard Kerschbaumer. The Pirelli rider kept the pace of his opponent until the last lap when Kershbaumer decided to put the hammer down and Simone started to show some signs of fatigue. Avondetto closed the day with a great 2nd place by about 30 seconds, which is one of the best career results for the young talent of Team Trek Pirelli.
"Today was a really good race, but it was hard and really long. Racing in front with Gerry was amazing, but incredibly tough. In the last 2 laps, Kerschbaumer changed pace and I was out of energy, but I'm really happy with my second place" . – Simone
Good race also for Gioele De Cosmo who remained close to the Top10 for most of the race, but lacked a little bit of fitness in the last lap and finished in 21st.
"I'm happy with my race. I had good sensations and it was only in the final that I didn't have the strength to enter the Top20". – Gioele